Grands Galore
My two oldest daughters have each had a child since the last family picture was taken, so it was time for new family photos.
Here's my oldest daughter Sharon, her husband Chris and their family.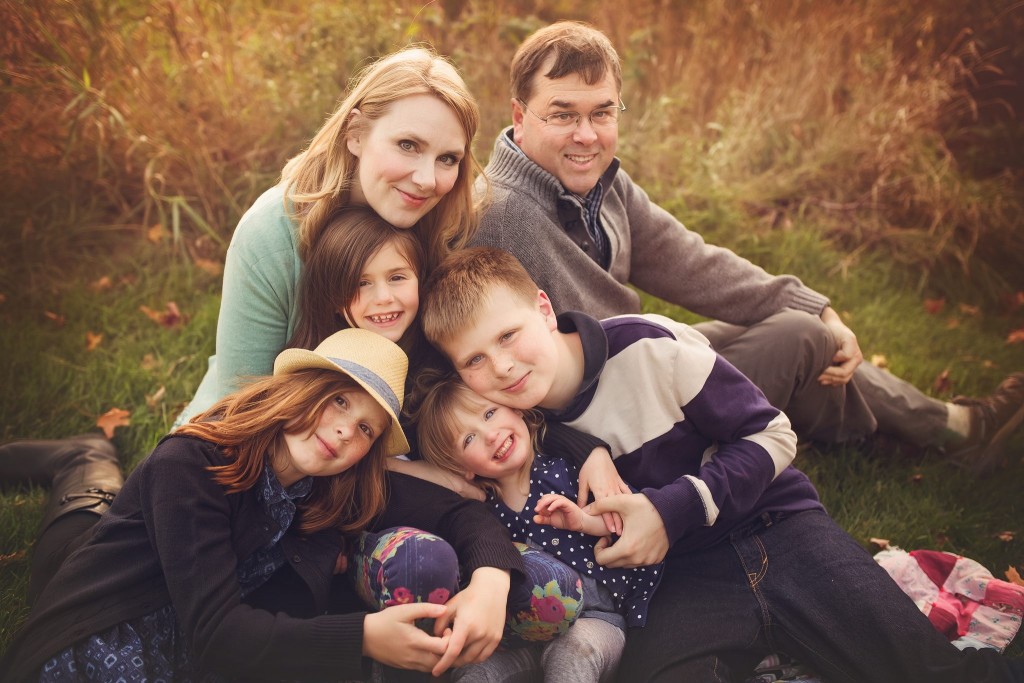 And here's my middle daughter Carolyn, her husband Jeremy and their family.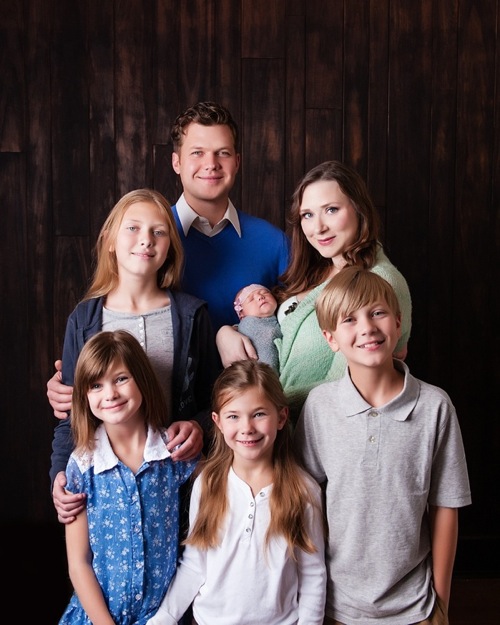 So much squishableness in one spot!