A Worthwhile Link
Good Monday morning to you! I'm hitting the ground running this morning, with hours of foster care training ahead, and a few other errands. I will have some things to share later on in the week, but for today I wanted to share a blog post with you I thought was quite profound. It's by Sharon Hodde Miller and is about reading the Bible.
After reading this post I also realized that the approach to Bible study mentioned in it is exactly what Community Bible Study does.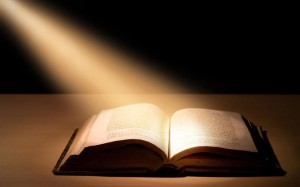 So here's the link:
And if you would like to see if there's a Community Bible Study class near you, click here.
Blessings,